Would you like to become a great (not good) singer? Do you want to be able to better communicate from your heart? Are you having technical issues – trouble hitting pitches or staying on pitch? Are you ready for gigs, auditions, and showcases?
Teri Danz, America's Vocal Coach, and Club Hit Recording Artist, is a leading innovator in pop vocal performance. A pop vocal expert and producer, she lends her real-world experience and specific pop techniques to take up-and-comers, as well as established artists, to the next level live and in the studio. She trains beginners to artists from her years of recording and performing experience working with top talent, producers, and musicians. Named a Top Vocal Coach by Backstage Magazine, Danz was awarded a Global Excellence Award by LuxLife Magazine – Vocal Coach of the Year. A testament to her training methods, three of her students hit the Top 20 on the Billboard Charts in 2019. Another student was recently signed to a UK label.
Pop Singing and Technique
Learn more about lessons and rates
All great pop singers have experienced vocal coaches. Give yourself and your talent a chance with a Pop Vocal Expert!
Sign up now for lessons/coaching with America's vocal coach and club hit recording artist, Teri Danz! 
All your favorite pop singers have innovative and experienced pop vocal coaches (think Michael Jackson or Ariana Grande!). You can, too!
With the right coach, you can
Improve breath control and stamina
Manage and develop your range
Learn pop technique and vocal placement
Improve and maintain vocal health
Learn how to improve or up your live performance 
Cut great studio vocals
Danz is a pop vocal expert, and her book, "Vocal Essentials for the Pop Singer: Take Your Singing for Good to Great" (Hal Leonard) has a 5 star rating on Amazon!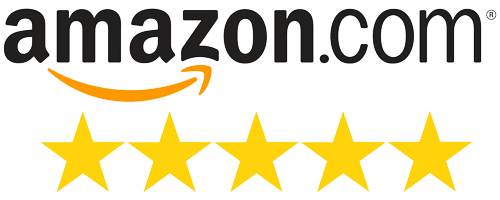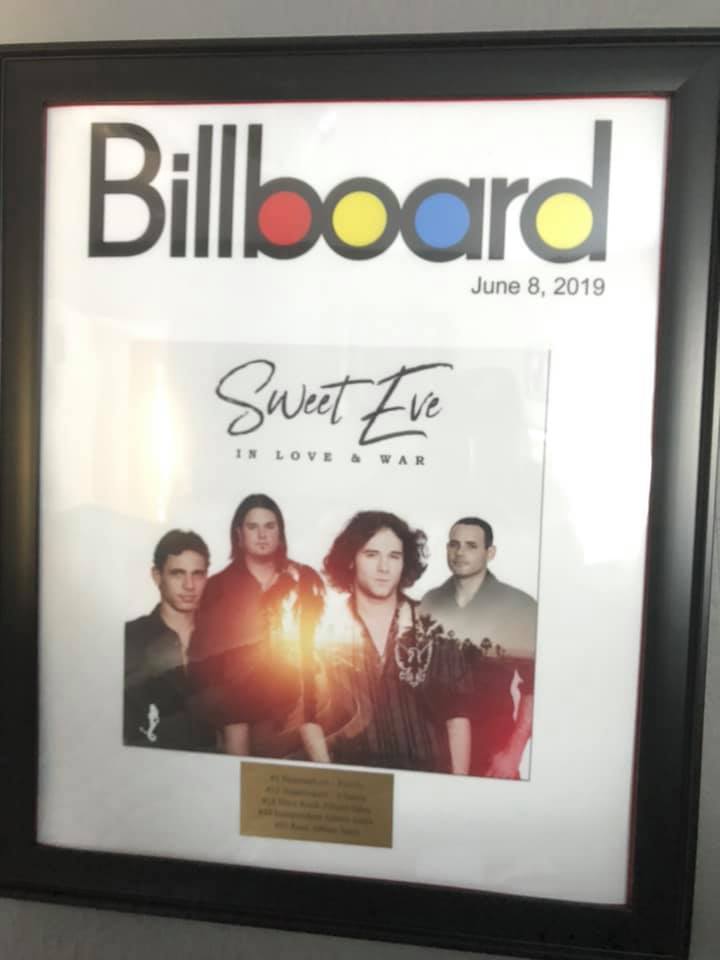 Ximxia – #19 on the Billboard Dance Charts
Congrats to student and singer/songwriter, Ximxia, whose song "Don't Follow Me" now at #19 on the Billboard Dance Charts!! Yay!
Kian Blume – #17 on Billboard Dance Charts
Tony Francis – His Band Sweet Eve hit #15 on the Billboard Hard Rock Charts (6/19).
Congrats to student and singer/songwriter, Alexa Valentino, on winning the John Lennon Songwriting Contest, Song of the Year!
Congrats to student, XIMXIA, who just got signed to Roller Blaster Records in the UK! Yay!!! Check her out!
More Clients include:
Skyla I'Lece (Turn: Washington's Spies & new Disney Show, "The Crossover")
Alexa Valentino – Singer/Songwriter
Jared Lee – Recording Artist and Songwriter – Semi-finalist on American Song Contest 2022
Kevin Preston – guitarist for Green Day, Josie Cotton, and many more. Soon to be touring as lead singer of his own band.
Florence LaRue – Singer/Performer, Original & Current Member of The Fifth Dimension
Josie Cotton – Recording Artist and Songwriter
Adam Bones – Artist –Merrifield Records
Sarai Givaty – Model and Recording artist
Greg Fitzsimmons – Stand-up comedian, Emmy Award-winning writer and host on both radio and TV
Melissa Disney – Voice of Disney's Snow White, singer/songwriter and voiceover artist
Jennifer Robbins – ABC 7's Meteorologist
Taylor Handley – Actor/Musician (the OC, Vegas)
Lance Hawkins – Lead Singer/Songwriter (The Palominos – traditional country originals)
Govindas – Bhakti Yoga Shala and many others!
Alexa Valentino – Congrats to student and singer/songwriter, Alexa Valentino on winning the John Lennon Songwriting Contest, Song of the Year
Congrats to former student, Jared Lee,on being a contender and advancing to the semi-finals on American Song Contest!
"If you are a professional in the music business, then you know the importance of having a great support team. Teri has provided that for artists I have worked with, and the results have proven that she knows how to guide a vocalist to give their best performance, in the studio as well as live. Having the benefit of her knowledge and experience can move you forward in finding your voice,"
Matt Forger
Producer/Engineer/Mixer (Michael Jackson and Paul McCartney)
"Teri Danz has proven to be a strong force on the LA music scene. A brilliant songwriter and well-known as teaching mastermind, if you want to pursue a singing career - Teri will get you there. Now her amazing talent can be shared with the masses. Do yourself a favor, and listen to what she has to offer."
Monte Pittman
Madonna's guitarist and guitar teacher, Prong guitarist, former Teri Danz Band fill-in guitarist
"The real world experience of Teri Danz both on stage and in the studio is vast. When working with her in the studio, her vocal expertise, love of music and her dedication shine through. Beware: Teri's enthusiasm and creativity are infectious."
Buddy Halligan
Chief Audio Engineer - USC School of Cinematic Arts, Recording engineer for Ray Charles, Barry White, Anita Baker, Diane Schurr and Steven Stills
"Teri is definitely the best vocal coach ever! She taught me how to sing on a whole new level, which is being able to sing on a professional level. She helped me find my voice and have full control over it technically and emotionally. I'm also growing and evolving as an artist with Teri. She is truly an inspiration!! Thanks Teri!!"
Kara
Recording Artist
"Teri is a coach who really knows her stuff, she showed me vocal techniques I didn't even know existed. I recommend her to any professional or hobbyist."
Yogi
Singer/Songwriter
"Teri is an intuitive and experienced guide. She really helped me get my voice out of my nose and into my mouth where it belongs. She really personalizes her sessions and also gives great hugs."
Greg Fitzsimmons
Stand-up comedian, Emmy Award winning writer and host on both radio and TV