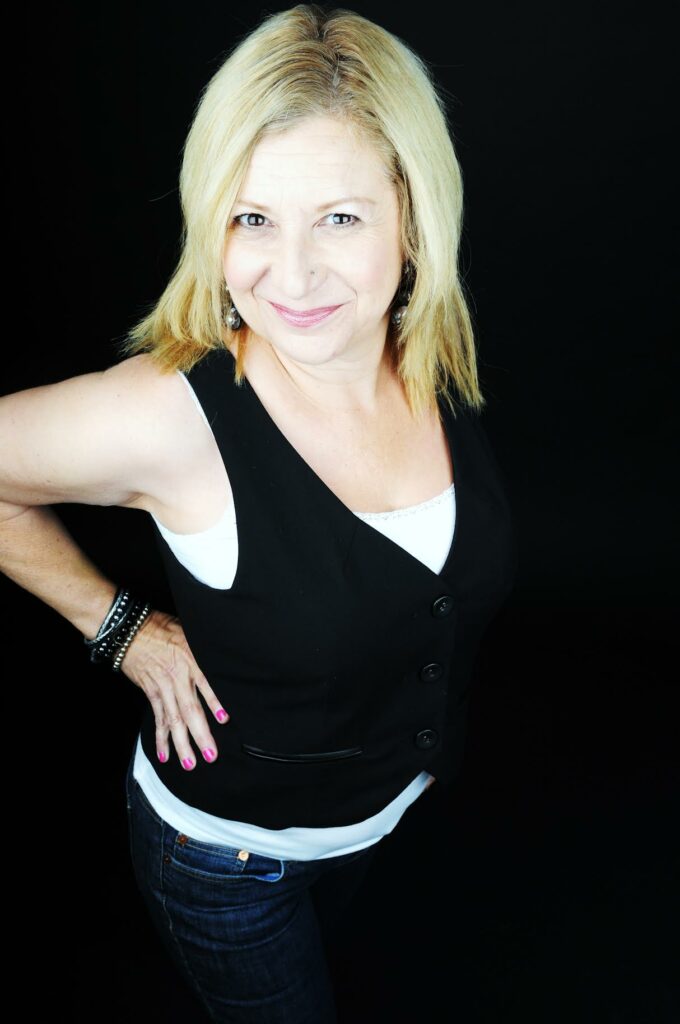 Teri Danz, America's Vocal Coach, and Club Hit Recording Artist, is a leading innovator in pop vocal performance. A pop vocal expert and producer, she lends her real-world experience and specific pop techniques to take up-and-comers, as well as established artists, to the next level live and in the studio. A testament to her training methods, three of her students hit the Top 20 on the Billboard Charts in 2019.
A classically trained musician, Danz's artist credits include the '90s club hit, "Didn't Mean to Fall in Love" on Twilight Records, Tower records in-stores, recordings with Buddy Halligan (Ray Charles, Anita Baker), Gerry "The Gov" Brown (Alicia Keyes, Tina Turner) among others. She received national press in Women Who Rock Magazine and rave reviews of her singing, songwriting, and performance (see quotes under the artist).
Named a Top Vocal Coach by Backstage Magazine & Winner of A Global Excellence Award (Vocal Coach of the Year 2020), she shared her pioneering techniques in her book, "Vocal Essentials for the Pop Singer" for Hal Leonard Corporation and has written articles for Music Connection, Electronic Musician, and many more. Her video, "Pop Singing Secrets," demonstrates her unique approach.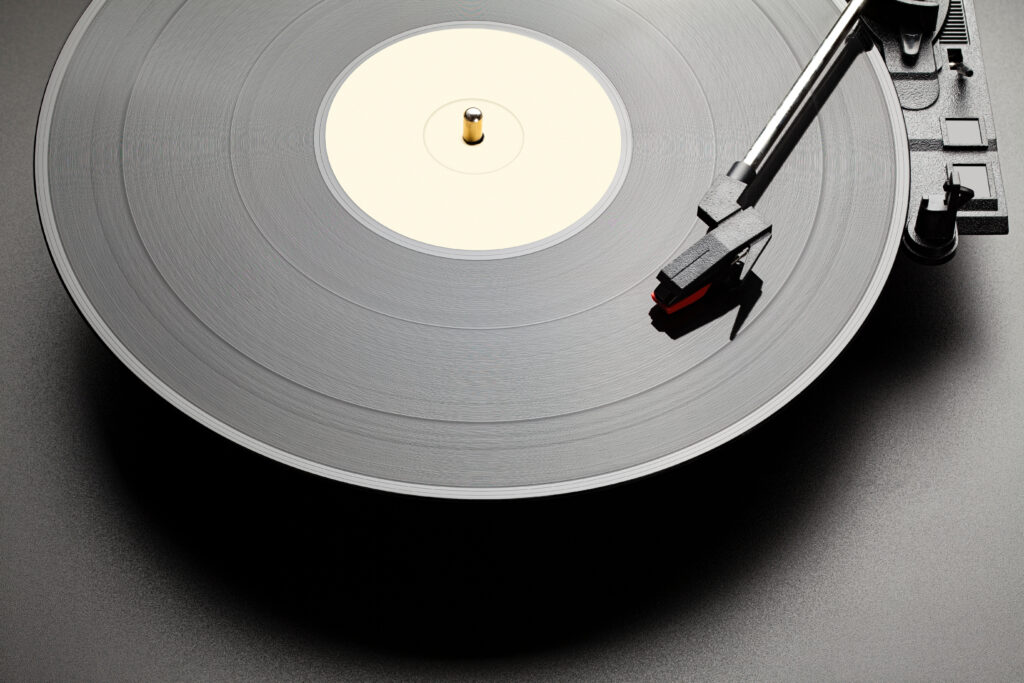 Learn about lessons and vocal coaching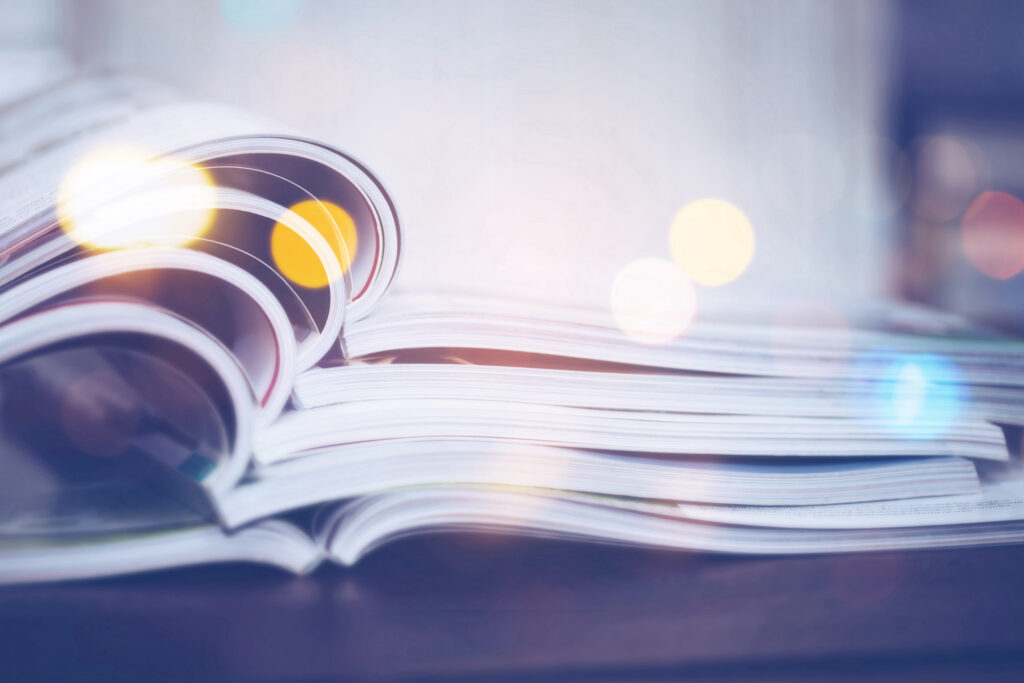 Listen to past and latest recordings…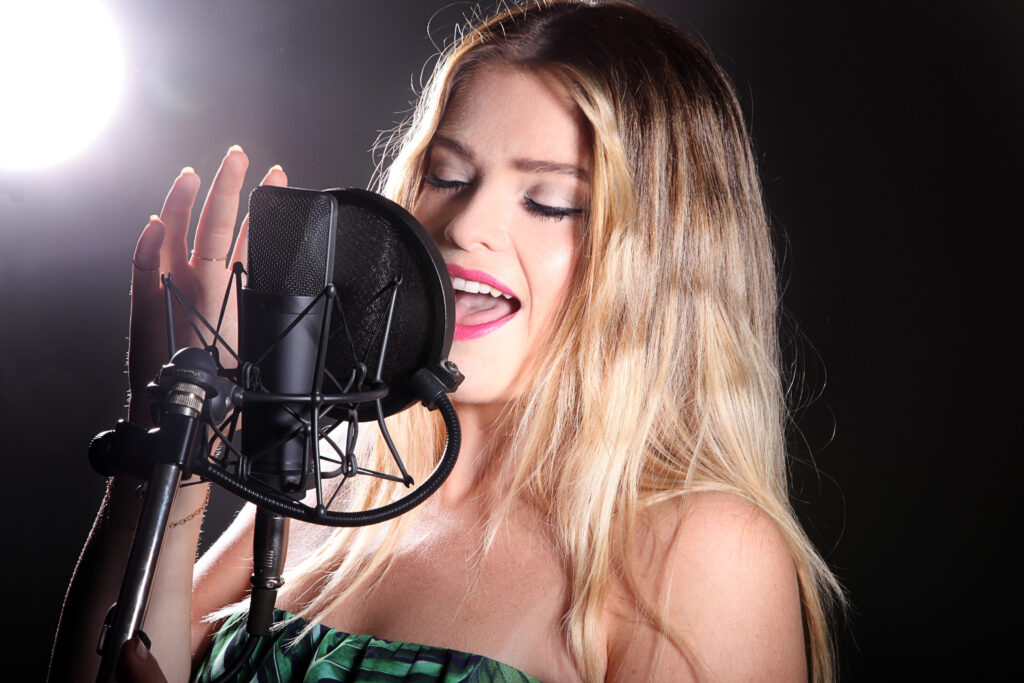 Catch up on the latest news…
"If you are a professional in the music business, then you know the importance of having a great support team. Teri has provided that for artists I have worked with, and the results have proven that she knows how to guide a vocalist to give their best performance, in the studio as well as live. Having the benefit of her knowledge and experience can move you forward in finding your voice,"
Matt Forger
Producer/Engineer/Mixer (Michael Jackson and Paul McCartney)
"Teri Danz is a club owner's dream band. They not only bring a hardy crowd of their own, but they can win over any audience with their infectious tunes and engaging performance. But don't miss out! I suspect that it will not be long before they are snatched up by a major booking agency, and that very soon they will not be playing in clubs anymore."
Ian Copeland
Music Agent (The Police, Sting), Owner, Backstage Cafe
"I'm always impressed with the heart and soul Teri and the band put into their performances, both on record and on stage. TDB shows are always chock full of the kind of emotion and sincerity that's infectious and inspiring. I wish all artists worked it as hard and cared as much."
Mike Moore
Music Connection
"Teri Danz rocks the house at Tower on Sunset! Great band, great stage presence, good marketing! Positive, upbeat, dynamic with untapped energy, Danz and her band seek to be larger than life and succeed."
Jay Smith
General Manager, Tower Records Sunset
"Teri Danz and Sennheiser are a perfect marriage of artist and product. Performing in our booth at last year's NAMM Show, Danz and TDB guitarist, Tim Weber, played a passionate and inspired set. Their talent, mastery, artistic vision, and great songs make them artists to see and be seen. We are pleased to have them on our roster."
Greg Beebe
Vice President, Sennheiser Electronic Corporation
"Danz has a gift for hooky tunes… music supervisors …give a listen"
Music Connection Magazine
"Teri Danz playing with one accompanying guitar player holds your attention with her silky voice and skillfully crafted lyrics. In this day of rock star attitudes and posturing, it's a delight to encounter talent and professionalism in one delightful performer."
Indigo Mazelin
Freedohm Entertainment
"Teri Danz has proven to be a strong force on the LA music scene. A brilliant songwriter and well-known as teaching mastermind, if you want to pursue a singing career – Teri will get you there. Now her amazing talent can be shared with the masses. Do yourself a favor, and listen to what she has to offer."
-Monte Pittman
Madonna's guitarist and guitar teacher, Prong guitarist, former Teri Danz Band fill-in guitarist
"The real world experience of Teri Danz both on stage and in the studio is vast. When working with her in the studio, her vocal expertise, love of music and her dedication shine through. Beware: Teri's enthusiasm and creativity are infectious."
-Buddy Halligan
Chief Audio Engineer – USC School of Cinematic Arts, Recording engineer for Ray Charles, Barry White, Anita Baker, Diane Schurr and Steven Stills