Our mission is to inspire, enlighten, and provide the very best in content, resources, and professional advice on topics related to vocal performance to a global audience.
The Singer's Newsletter is a vocal tip monthly email publication, geared towards vocalists, performers, musicians, speakers, presenters, and those who work closely with them. It features articles, guest tips from artists and industry, vocal health tips, performance opportunities, resources and recommendations for products and services, and updates on student successes and projects.
Free to subscribers, The Singer's Newsletter started as a simple email in 2002 by recording artist and vocal coach, Teri Danz. It began as a give back to students to keep them up on technique, performance, and recording issues as well as industry/local events, resources, and performing opportunities. Over the last decade, The Singer's Newsletter has grown dramatically to encompass a large national and international email audience. Our sponsors include Casio, Sennheiser and The Modern Vocalist.
Thank you to Casio for renewing as a Singer's Newsletter sponsor! Your continued support and energy are very much appreciated. We are honored to have you onboard!


January 2018 Issue #186 – Available 1/31/18
In this special NAMM issue:
*NAMM Show Highlights 2018
*Teri Danz Article on The Famous Company website
* Lesson Specials & Vocal Workshop
*Congrats to Sennheiser on winning 2 TEC Awards! 
*Sponsor Updates & Opportunities
Here's a sample:
Highlights from the NAMM Show 2018
If you love music gear, products, software, hardware, great performances and well, everything in-between, the Winter NAMM Show is at the forefront of what's new and next in the industry. What CES is to consumer electronics, NAMM is to music making and production. This year, The National Association of Music Merchants (NAMM) thundered into Anaheim, CA. with its Winter Show on Jan 25 – Jan 28th with 115,085 registered industry professionals, 7,000 brands and nearly 2,000 exhibiting companies on The NAMM Show Campus. The AES Show moved to NAMM, with a series of panels.
This issue includes a new & notables list, event highlights & more! Sign up for full issue of The Singer's Newsletter or Click here
Teri Danz was named one of the Top Vocal Coaches in Backstage Magazine "Sing Out Stronger" article, 6-25-15 Issue (page 21). Danz was also a 2014 Reader's Choice Finalist. 
*New Teri Danz Article on The Famous Company website *In the News! Click here:
VoyageLA Profile Feature Article!
Check out her book, "Vocal Essentials for The Pop Singer". Five-star review!

Reprint only with permission. All rights are reserved. For more info or vocal/performing assistance, email vocalcoach@teridanz.com. If you have questions or comments, please feel free to email me or take a lesson. Check out more tips on Twitter – twitter.com/tdanz
Sponsor Update – Casio, Sennheiser, The Modern Vocalist World
CASIO UPDATE: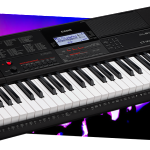 New at Winter NAMM 2018!
Casio – New CTX Series & Celviano AP-470 digital piano
Casio America, Inc, showcased its extensive lineup of digital keyboards and pianos at Winter NAMM 2018, including its brand-new CT-X series of portable keyboards, and Celviano AP-470 digital piano. "Casio is known for consistently raising the bar for digital instruments in an ever-evolving industry, and we've continued that tradition with our latest product introductions," said Stephen Schmidt, Vice President of Casio's Electronic Musical Instrument Division.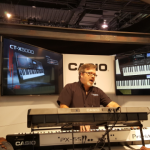 CTX Series
The brand-new CT-X line of portable keyboards boasts AiX (Acoustic & Intelligent multi-Expression), Casio's next-generation sound source, which is eight times more powerful than Casio's current portables. (The difference is amazing!) Some features from the new series include: 600 tones, 195 rhythms and a new System Delay DSP in the CT-X700 while the CT-X3000 and CT-X5000 are equipped with 800 tones, 235 rhythms, 64 note polyphony, tone editing and a phrase recorder with four pads.  Casio's latest portable keyboards are outfitted with Casio's Step-up Lesson System, enabling beginners to learn built-in songs, phase-by-phase, at their own individual pace.
Congrats to Sennheiser on receiving 2 Prestigious NAMM TEC Award Awards! Outstanding Technical Achievement awards in the categories of 'Headphone/Earpiece Technology' and 'Audio Education Technology' at the 33rd Annual TEC Awards.
Sennheiser G4 Evolution Wireless Microphone Systems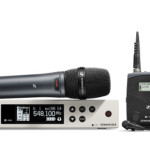 Sennheiser debuted their new G4 Evolution Wireless System in a press conference at NAMM 2018. If you are an evolution wireless user, you have come to expect an ever-evolving feature set with each new microphone generation. Enter the G4. With a sleek new user interface, a generously expanded switching bandwidth and higher RF output power for the 300 and 500 series, new multi-channel functionality for the 100 series and brand-new on-camera systems, G4 delivers high-quality, reliable audio for musical performances, houses of worship, business and educational purposes.
Congrats!!
2018 marks the 20th anniversary of Sennheiser's evolution microphone series.
As a vocalist, a microphone is part of your arsenal to deliver the best performance and sound possible. Their new wireless mic systems offer the same exceptional Sennheiser quality at a very affordable price.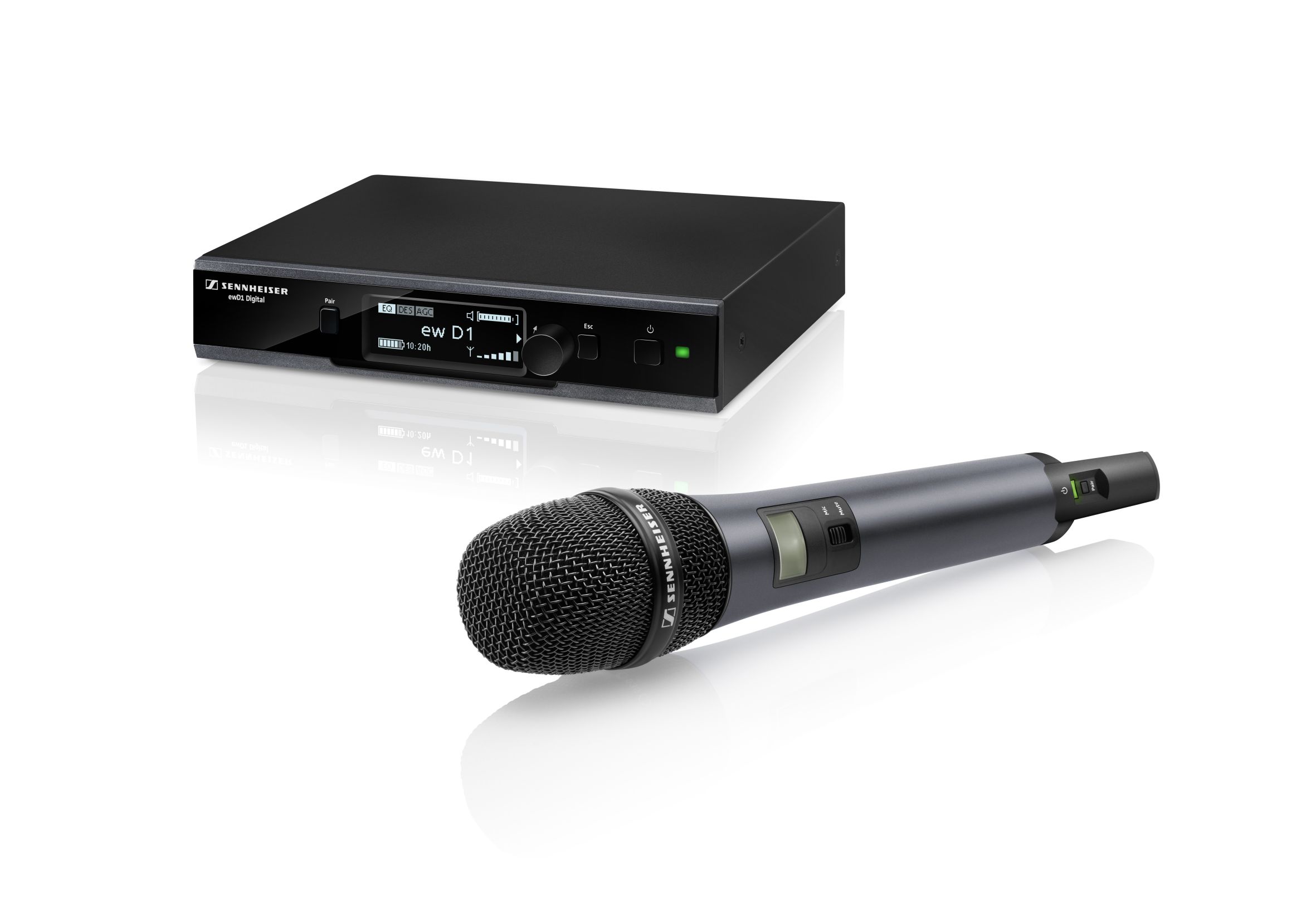 Students!!
Try this out at a lesson or at the Vocal Workshop!
Evolution wireless D1 -digital wireless system "We are pleased that the TEC Foundation has once again recognized Sennheiser's innovations in the Wireless Technology category." 
The Modern Vocalist World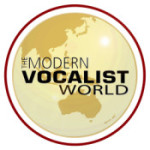 TMV (themodernvocalistworld.com) is the ultimate resource site for all things vocal. Sign up to become a member (it's free) and get connected. My blog is themodernvocalist.com/teridanz.
For sponsorship opportunities, contact: info@teridanz.com
Click below for past issues:
Singer's Newsletter #119: NARM 2012
Singer's Newsletter #111: Singing Technique
Singer's Newsletter #93: Breathing Tips